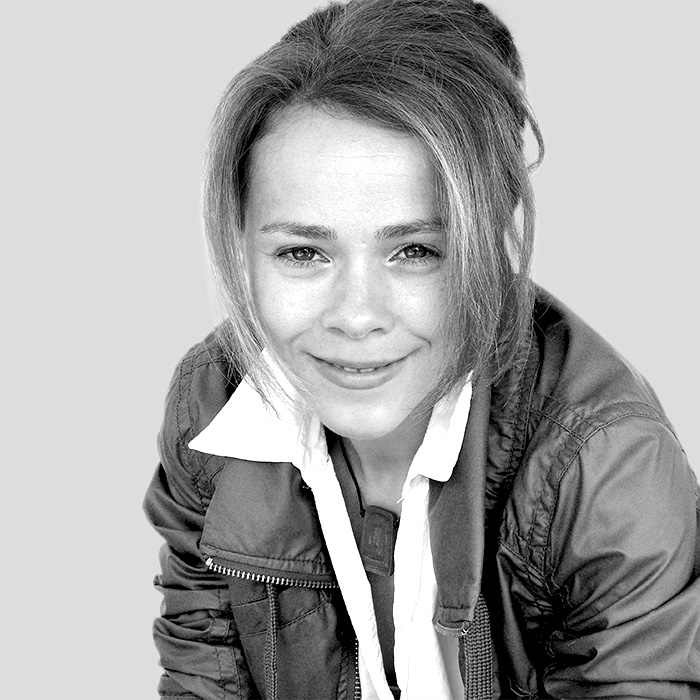 About Marie Voigt
Marie Voigt is an exceptional new picture book talent.
Peter Marley, Senior Commissioning Editor, Picture Books, Oxford University Press
The warmth of Marie Voigt's stories combined with her exquisite illustrations mark her out as a very special picture book talent to watch.
Helen Mackenzie Smith, Editorial Director, Picture Books, Simon & Schuster
Having secured a multiple book deal with two major publishers, Marie's debut picture book, Red and the City, was published by Oxford University Press in hardback in September 2018 and in paperback in February 2019.
Marie's second picture book, The Light in the Night, was published by Simon & Schuster UK in hardback and paperback in February 2019. 
Marie holds a German degree in Media Technology & Design and a British BA in Marketing and had a successful career in TV, branding and graphic design before realising that making picture books allows her to combine all her passions and skills in the most fulfilling way.
With her work, Marie hopes to delight and inspire so that she may have a small impact on helping make our world that little bit brighter and happier.
Marie is represented by Curtis Brown, one of the world's leading literary agencies, and her books have already been translated into 12 languages.